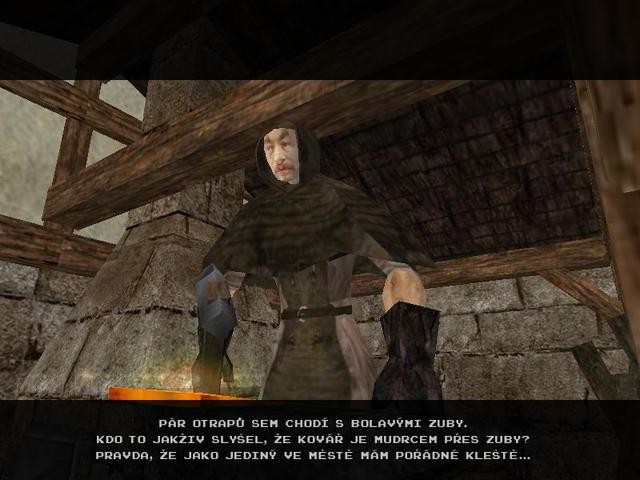 FULL GAME: LEGIE
Added 12.10.2009, size: 10 MB
Unique combination of a 3D adventure and "classic" dungeon crawler.
Dark story about an innkeeper, beer and the devil that takes place in the medieval Czech town of Jilemnice.
Poetic dialogues, wise words, bargaining, furious fights...
RPG without magic, elves and hobbits.
No saving the world, no heroics.
Low hardware requirements.
REQUIREMENTS: CPU 1 GHz, 256 MB RAM, 32 MB VGA
MIRROR
61%