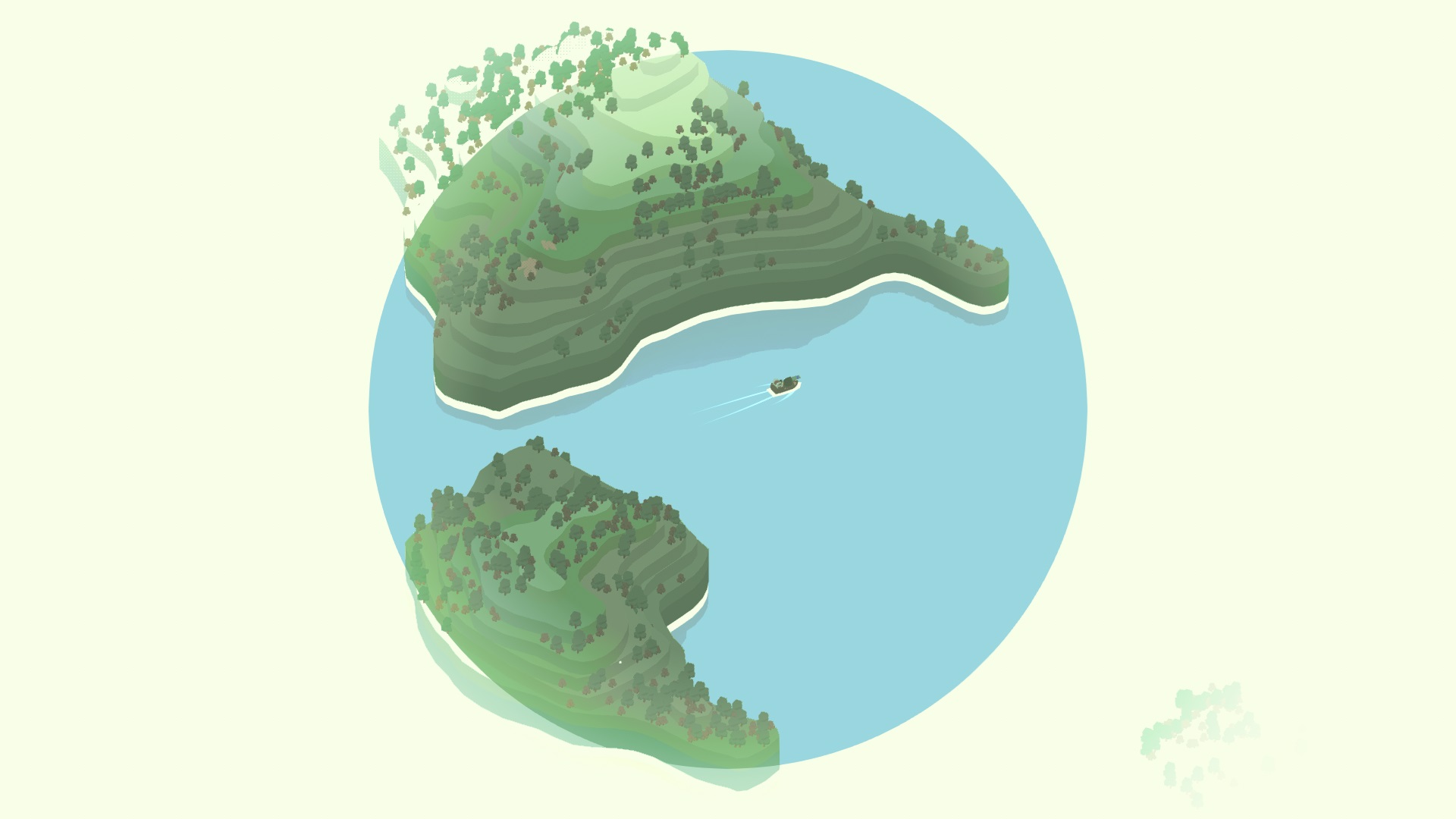 FULL GAME: SEAWAY
Added 5.5.2019, size: 50 MB
Seaway is an adventure game in which you explore islands and destroy ships in order to become the richest slave master in the world.
Gather the many slaves lost in the islands and trade them for power ups in harbors to have an easier time destroying your rivals and looting their crew !
But beware that losing all your slaves could end in a ship wreck ...
Enter the peaceful mode and enjoy a nonviolent world, you can even use the auto pilot and let your ship venture by itself ...
Beware of the uprising !
100%