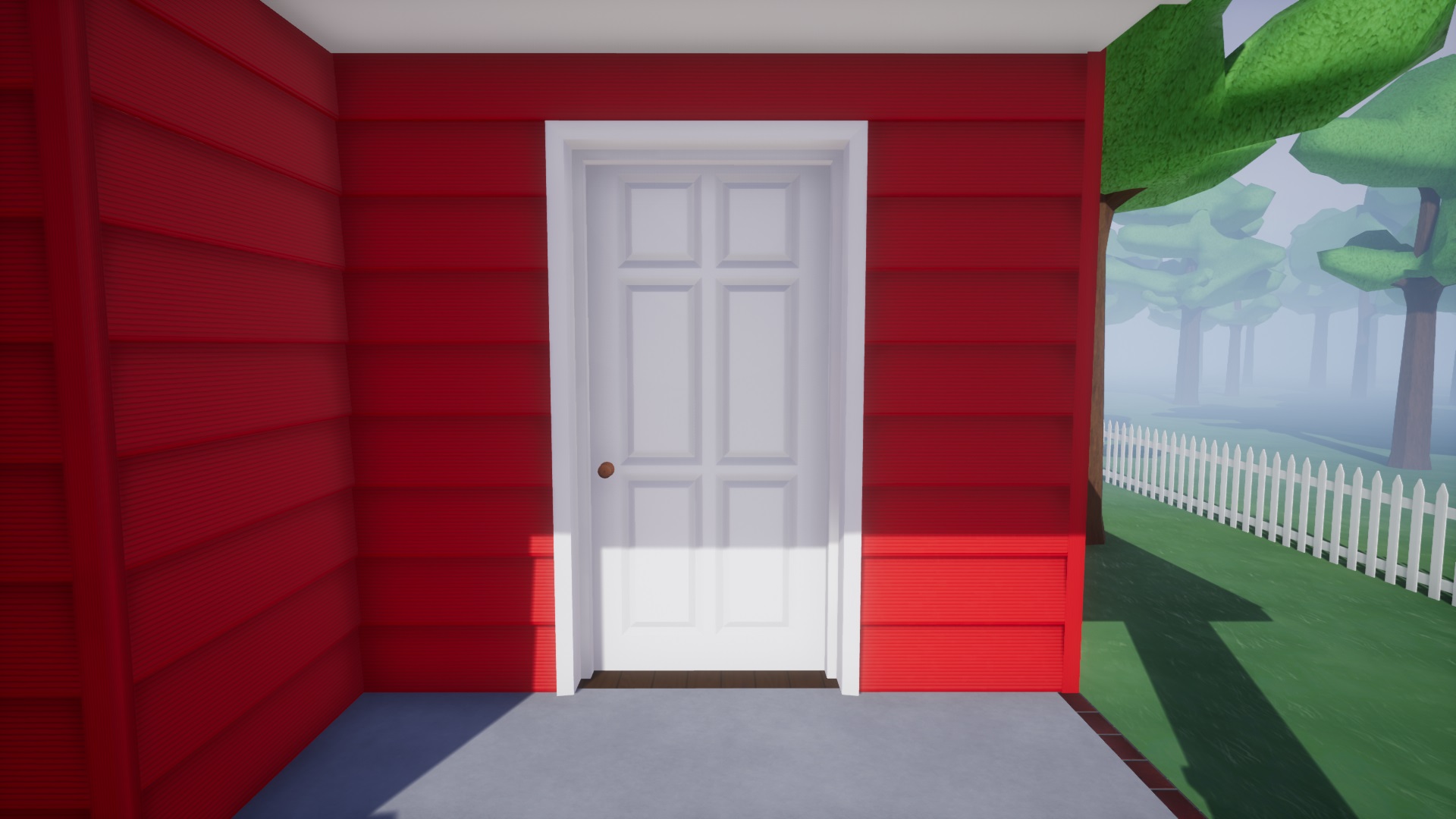 FULL GAME: WHAT IS IN THE HOUSE?
Added 29.10.2018, size: 300 MB
There's something strange going on in this house.  You might even say it's bananas.  Can you figure out what's happening?
What's in the house is a short mystery/puzzle game.  I'd tell you more, but honestly, I just don't want to ruin the mystery.
58%