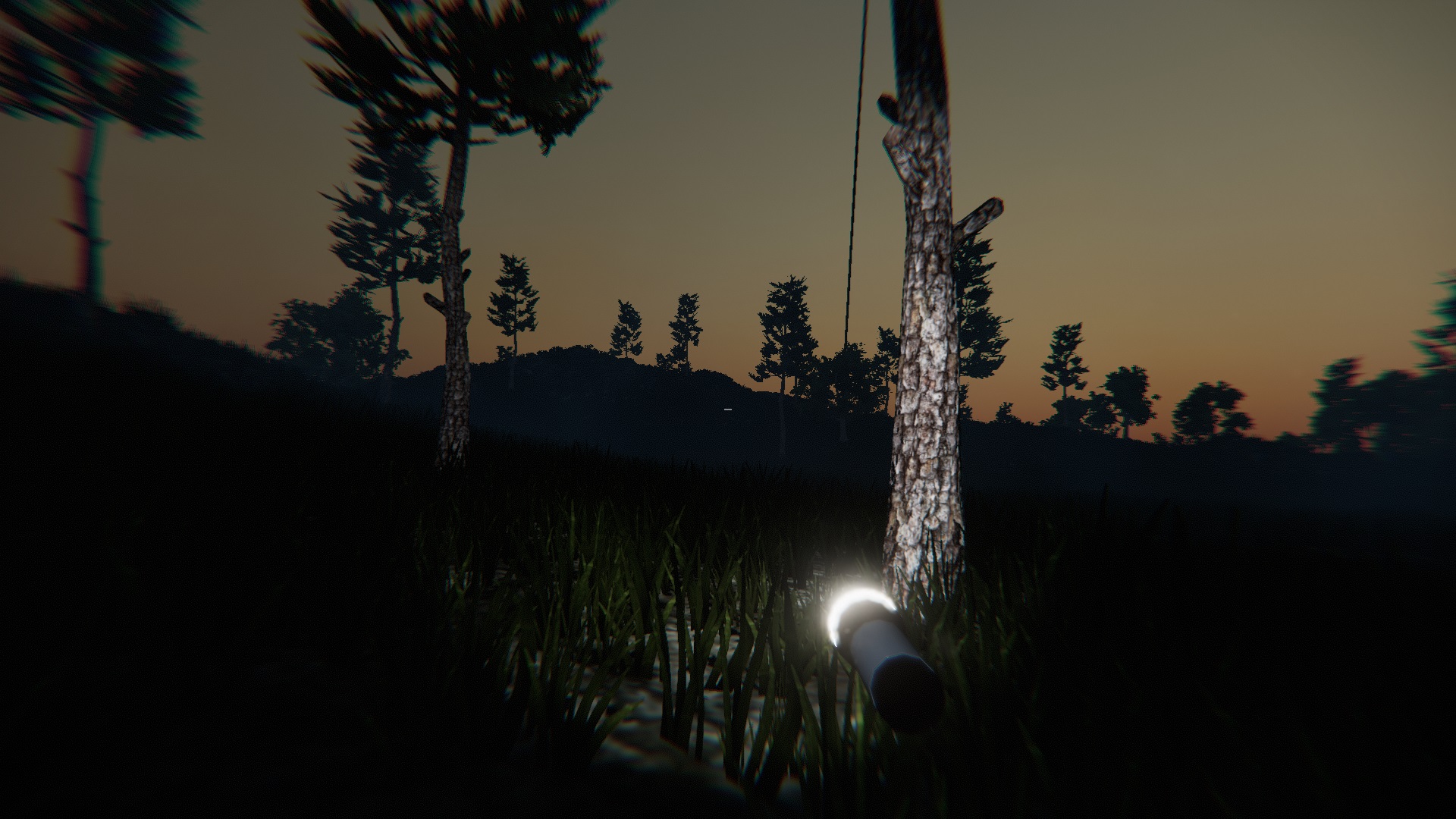 FULL GAME: GUARDIAN ANGEL
Added 13.5.2018, size: 221 MB
Guardian Angel is a first person horror game based on strategic use of pathways and decision making. 

-The player must complete the objectives before enemies engulf the player. 
-The player can use the flashlight in strobe mode as a form of temporary defense against the enemy which buys time to complete objectives.
-The game endorses awareness of surroundings, and punishes those who hesitate.
58%