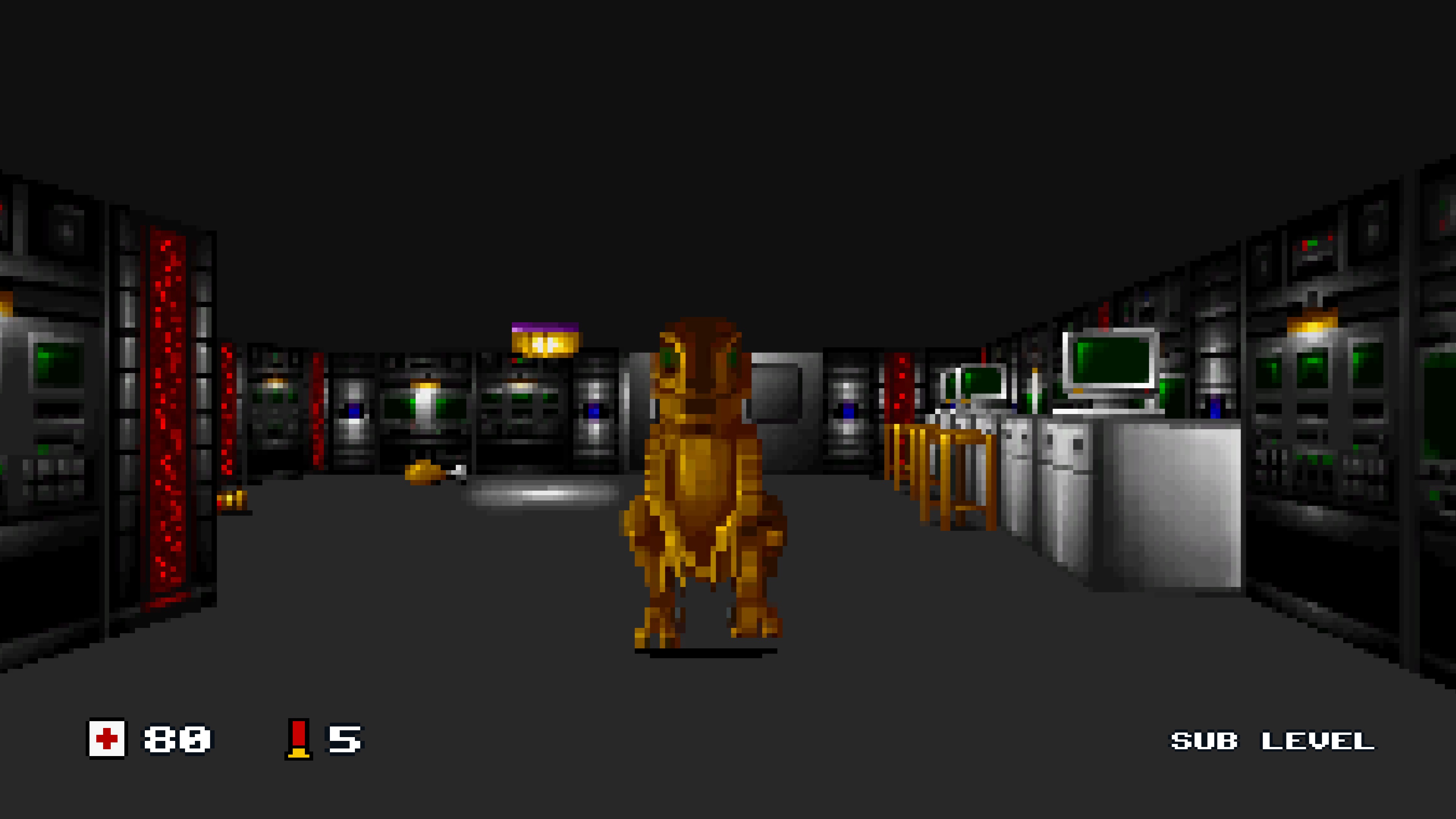 FULL GAME: VISION CENTER
Added 26.8.2017, size: 32 MB
Visitor Center is a lovingly crafted "cover" of the first-person interiors from Jurassic Park on the SNES. Although updated for modern playability, it captures the spirit and challenge of the original 1993 game.
As a short-form game, it focuses on the central interior of the original: the Visitor Center. You must escape the maze-like Visitor Center while surviving dinosaurs. 
An adventure 24 years in the making! Spared no expense!
44%