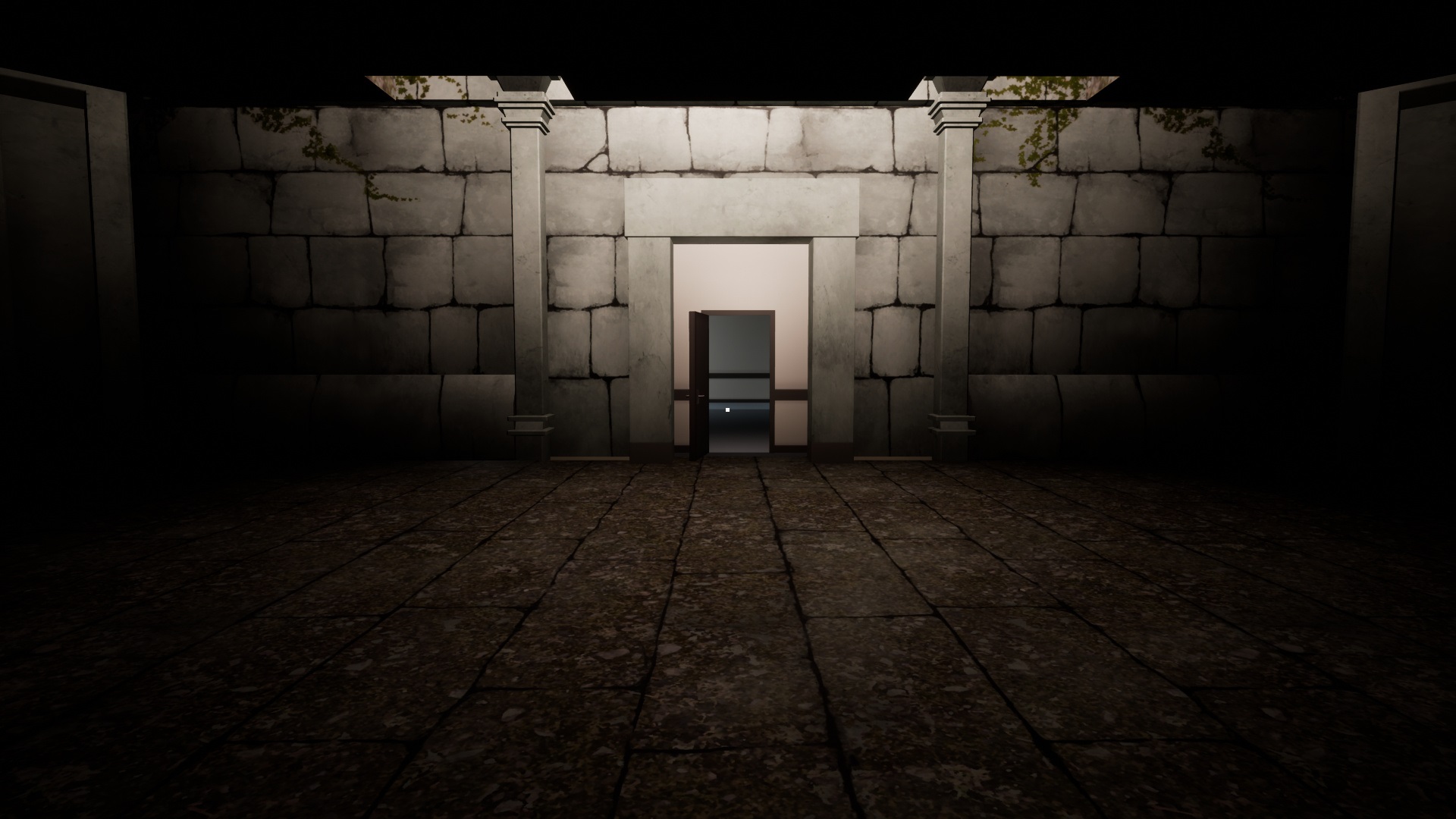 FULL GAME: THE TEMPLE OF ADVENTURE
Added 3.6.2017, size: 431 MB
The Temple of ADVENTURE is a first person exploration game set in an ancient mysterious Temple. If you're a fan of Indiana Jones, Tomb Raider or Uncharted and love first person exploration games filled with action, adventure and mystery then this is the game for you.
Find the Tigress Emerald
Uncover the ancient secrets of the Temple
Solve the Temples countless mysteries
A game made for '#AdvJam2017' in Unreal Engine 4.
MIRROR
48%