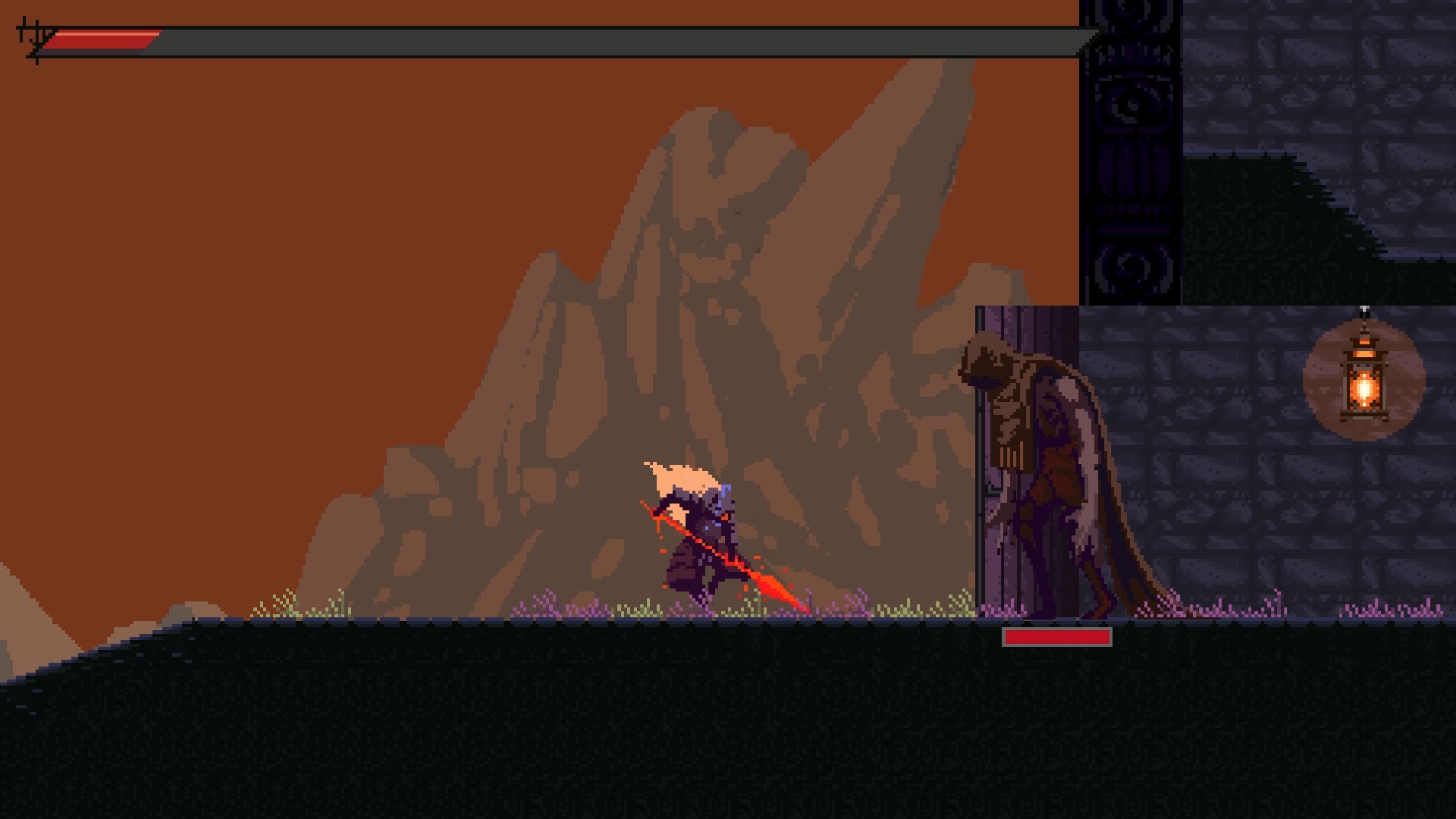 FULL GAME: DEMON PEAK
Added 17.9.2016, size: 10 MB
Explore a mountain where only chosen few enter, and even fewer return from. Hone your combat skills, gain new powers, slay anything that stands in your way, and uncover the mysteries of the Demon Peak!
Features
In-depth combat mechanics
Handful of areas to explore and fight through
Many bosses to find and conquer
No mercy given, no mercy expected.
Old-School Pixel Art
Demon Peak is a 2D Action-Platformer with elements from old school Metroidvanias aiming for fluid combat mechanics. Currently we have a fully playable beta, which features one area to explore including two Power-ups, two enemies and a boss. Our future plans include adding more areas, enemies, Power-ups and expanding the combat to truly achieve the feel we are after.
MIRROR
59%