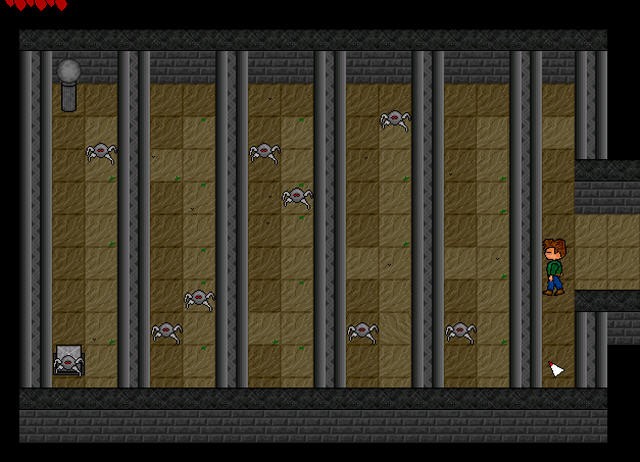 FULL GAME: UNSHADOWED
Added 17.7.2011, size: 3 MB
Adventure, shooting action and puzzle solving in one. The game follows Wade's journey as he finds out about the Insiders, the powers of light and darkness and the truth about Redlaw.
Wade is controlled using the cursor keys :
From Chapter 2 : the mouse is used to target around Wade and the left mouse button can be pressed to shoot the light.
From Chapter 4 : holding the left mouse button creates a light shield at the cost of one life heart.
From Chapter 6 : right clicking on a light shield warps Wade to that place.
Press the space bar, to pause the game or to exit to the main menu.
The game automatically saves at the end of each chapter.
Click on the dialogue boxes to close them.
REQUIREMRNTS: PENTIUM processor, 128 MB RAM, 16 MB VGA
55%